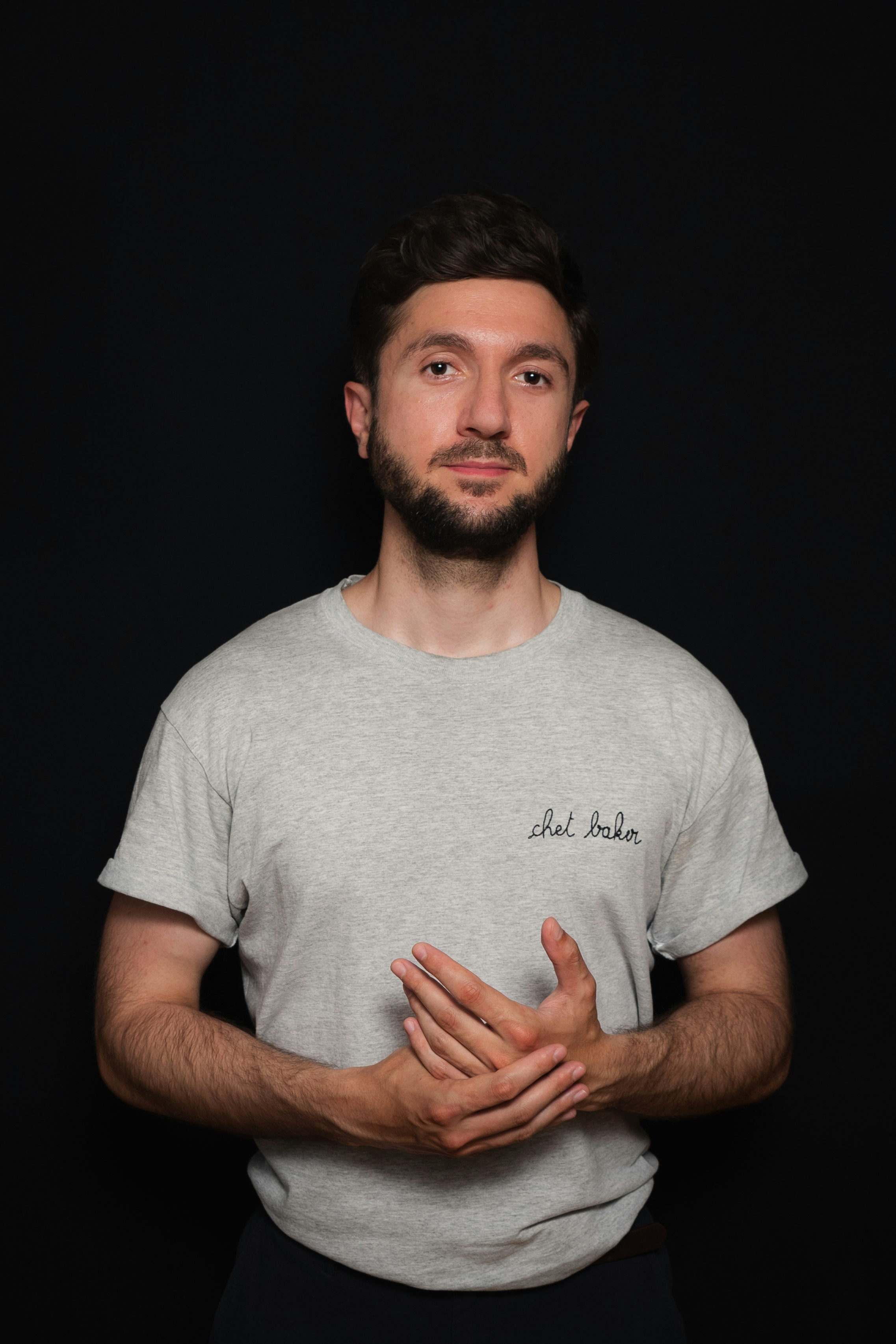 Parisian photographer, filmmaker and writer, born in former Yugoslavia within the Bosniak minority of the Sandžak region in southwestern Serbia, as the son of political refugees who came to Paris during the Yugoslav wars. Raised in the banlieue of the French capital since the age of four.
After five years of work experience in the international development sector in Paris, Brussels and London as a Grants Manager, I decided to focus on artistic projects that I had been developing in parallel to my professional career. Since 2019, I have been working on photography and documentary projects, training through workshops, practice and photojournalism assignments. My work on the 1000 Dreams project for the NGO Witness Change was published on The Guardian and BBC News websites, and on print in Sette (the weekly supplement of the Corriere della Sera in Italy) and XLSemanal (the weekly supplement of ABC in Spain). In 2021 and 2022, I organised four exhibitions of my project Du baume au diplôme in Paris, a photography and interview project highlighting the resilience of students who experienced mental health problems during their life but found ways to cope and overcome them. I have also been directing and writing short films, including Lutetia 2020 minus 1, a documentary transposing the experience of a journey through Paris and its suburbs into a film.

My last work called STAPS...WHAT? is a photography and video project about the studying and working conditions at the Faculty of Sports Science (STAPS: Sciences et Techniques des Activités Physiques et Sportives) of the Université Paris Cité.

Fluent in English, French, Serbo-Croatian and Italian. Always eager to work and learn. If you would like to discuss a project or collaboration, let's get in touch!